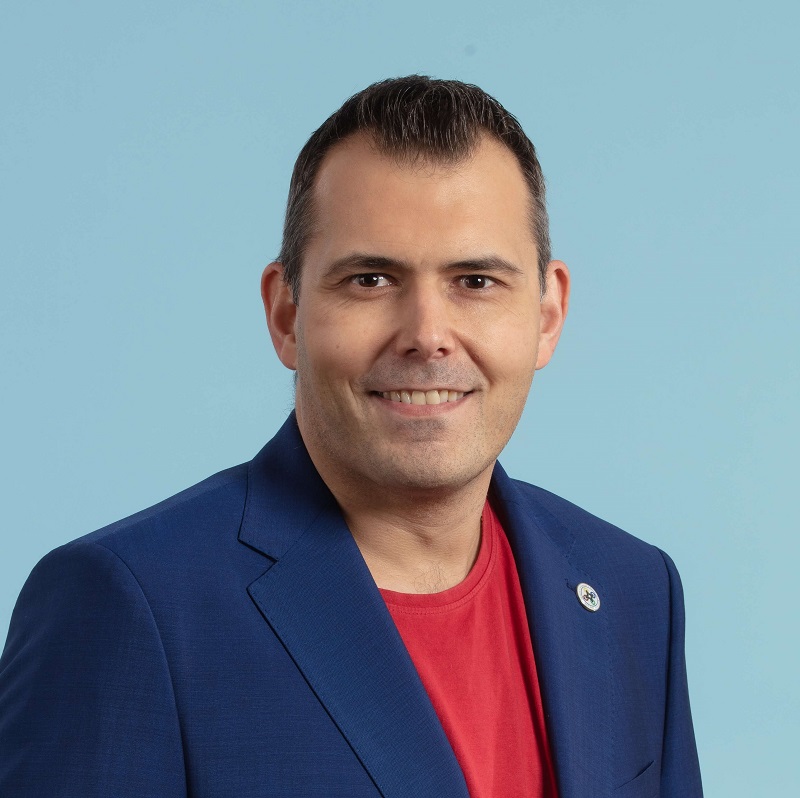 A LITTLE MORE ABOUT ROMAN:
I grew up in Büren SO. After completing the federal I studied International Relations & Diplomacy in the Czech Republic. After an internship at the aid organization Light for the World (Czech Republic) and working at the Institute for International Relations Prague, I started working as a business developer at the SME Lucky Service. Since 2020 I have been self-employed in the field of business development, trade & online trade with a focus on the German-speaking area and Central Eastern and Southeastern Europe.
I'm also socially involved. At the beginning of 2016 I founded the Forum for Central Eastern and Southeastern Europe (FOMOSO) and since 2018 I have also been a member of the municipal council in Büren SO. I've been on the board of the Forum Schwarzbubenland since 2020 and I've been on the social commission of the Dorneck social region since 2022. Last but not least, I am on the board of bcue.ch and support Ukrainians in their social and professional integration into our society.